Dramatic Clouds - Photo Pack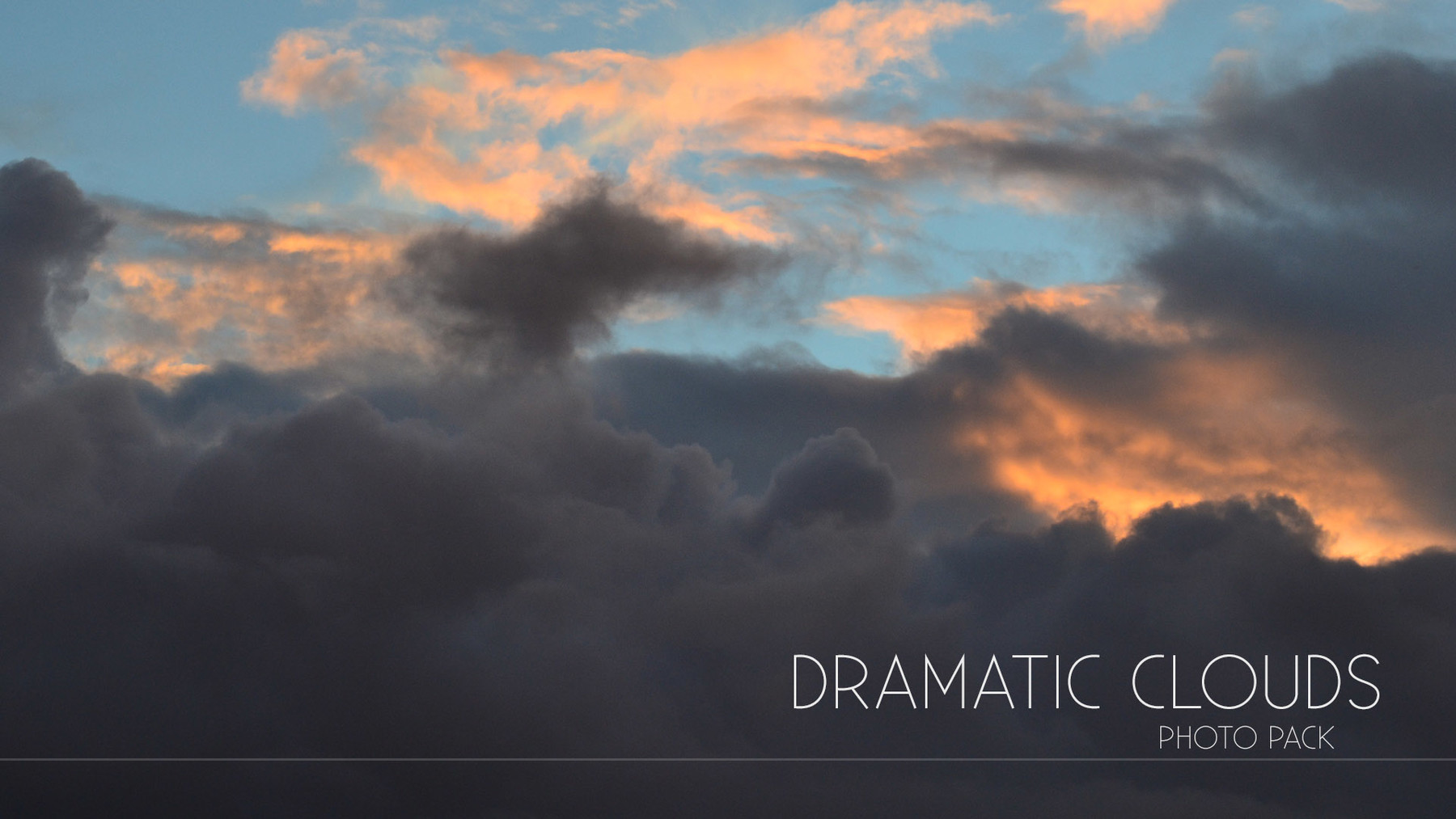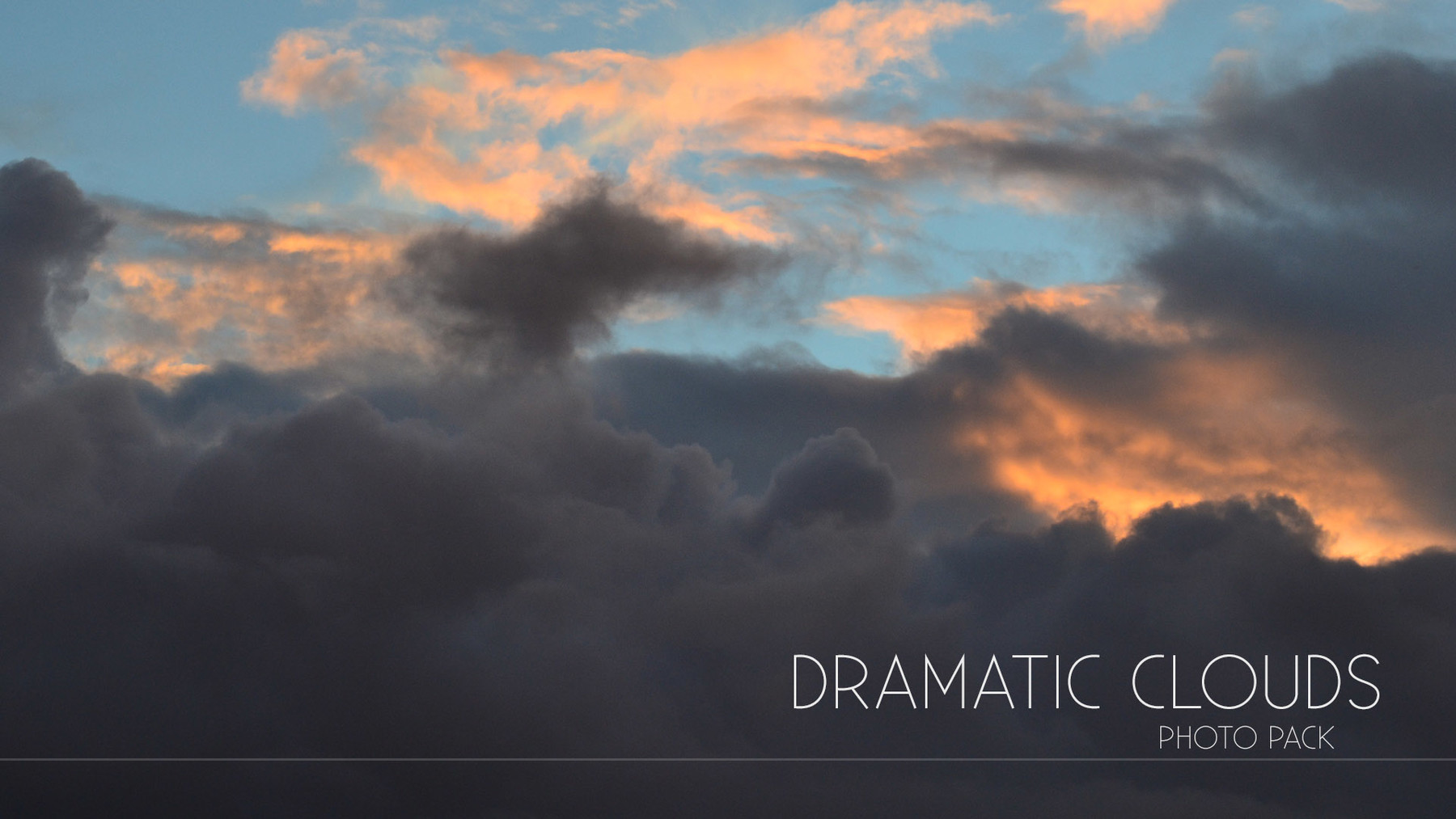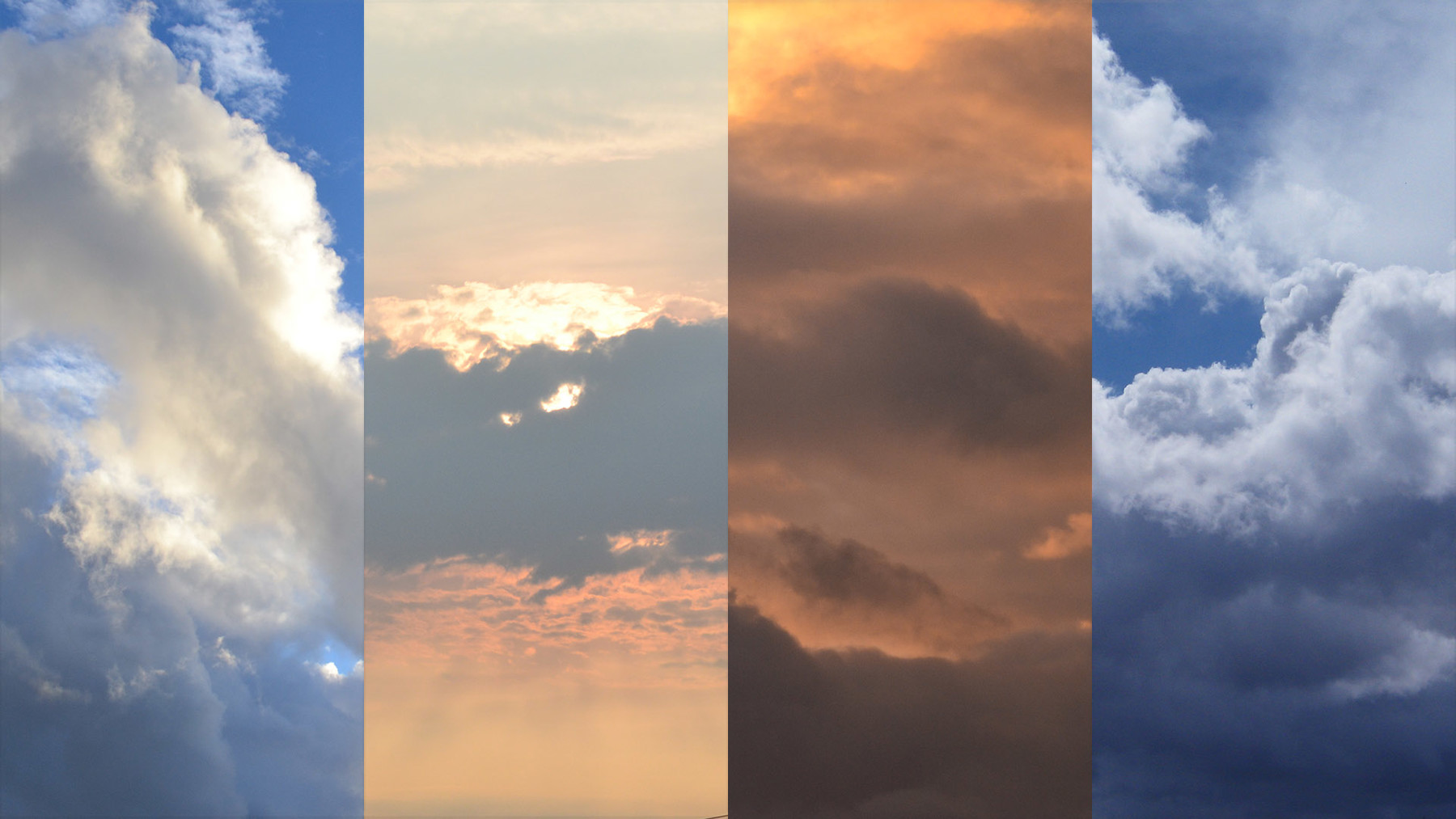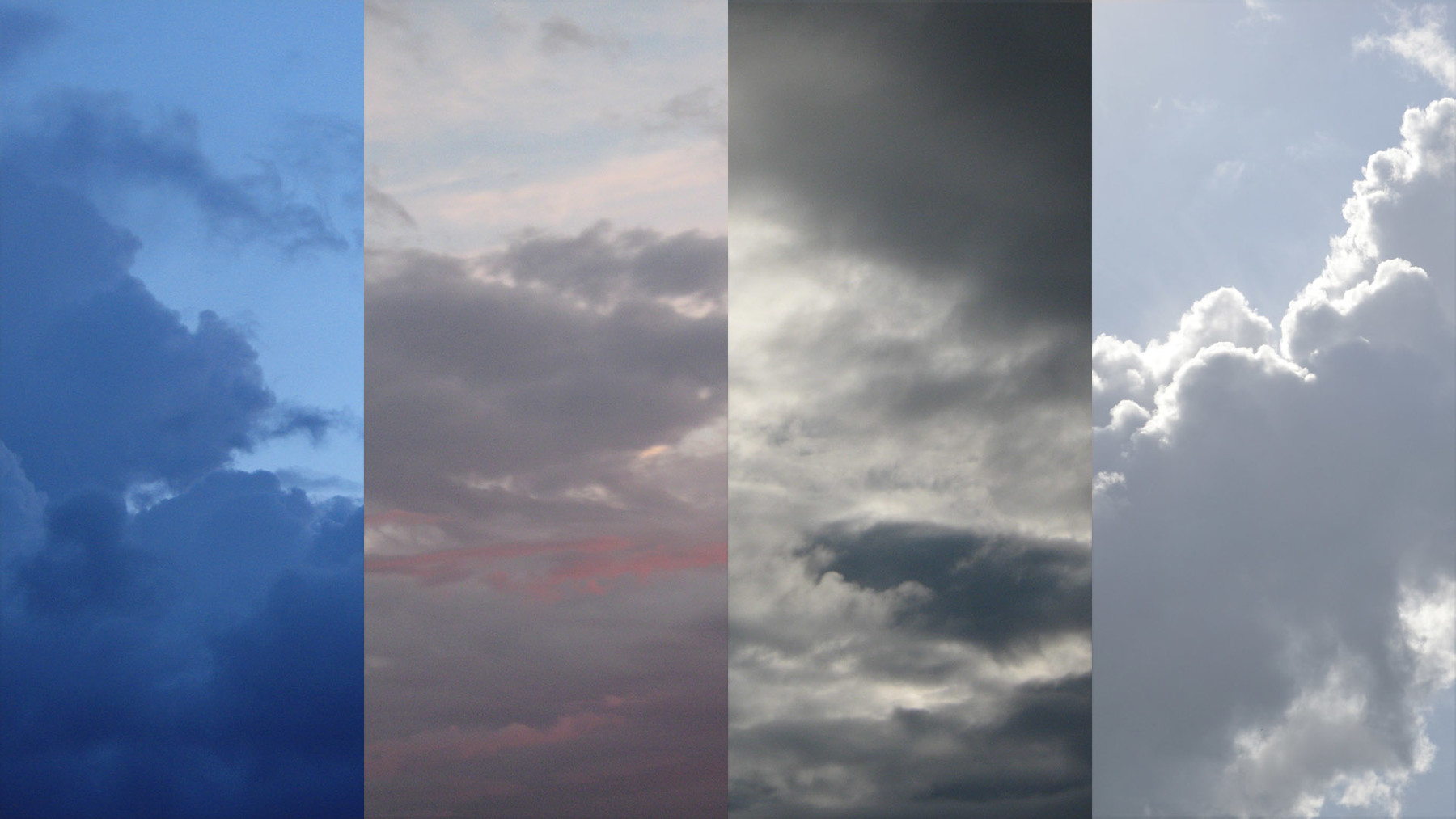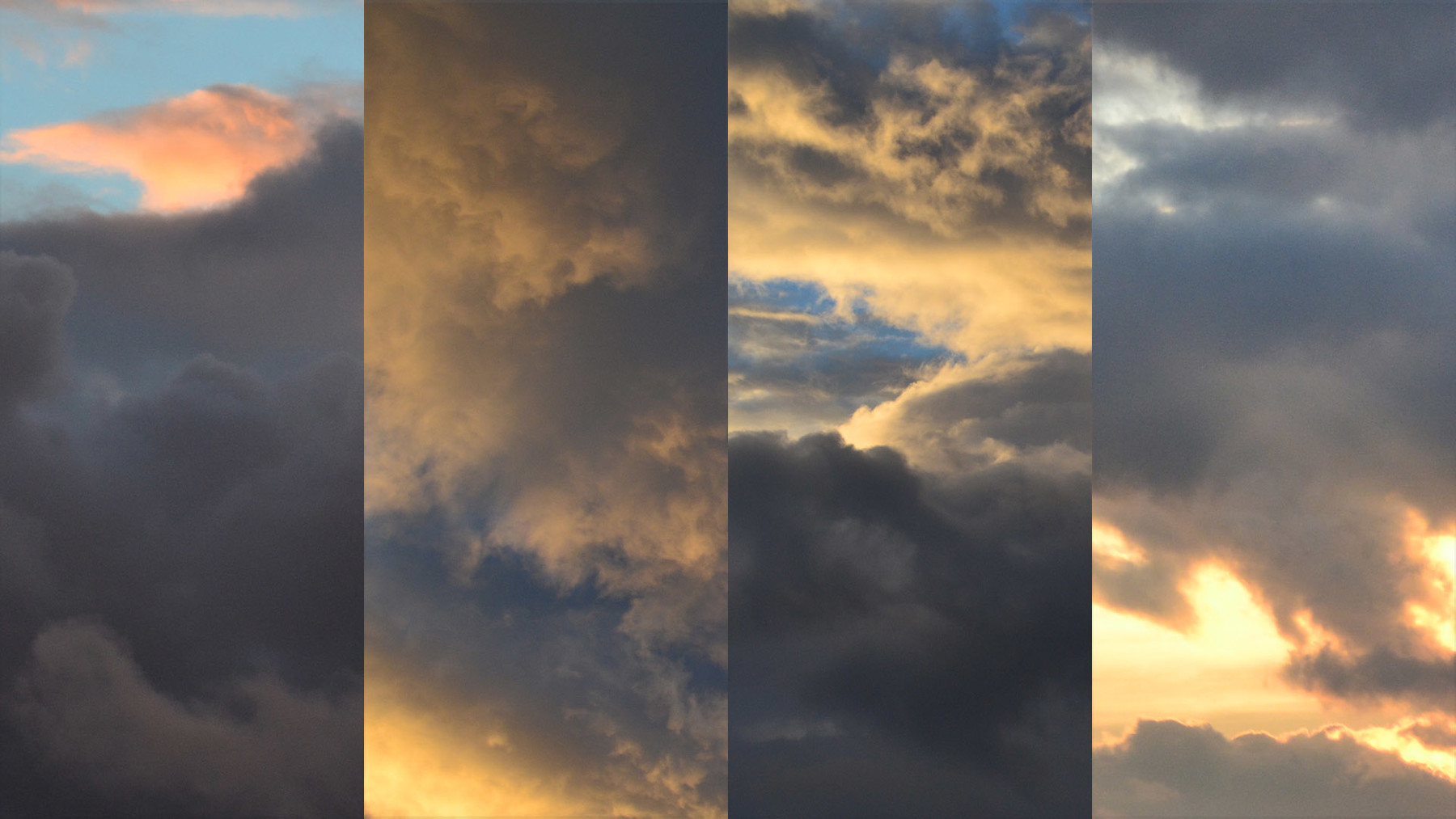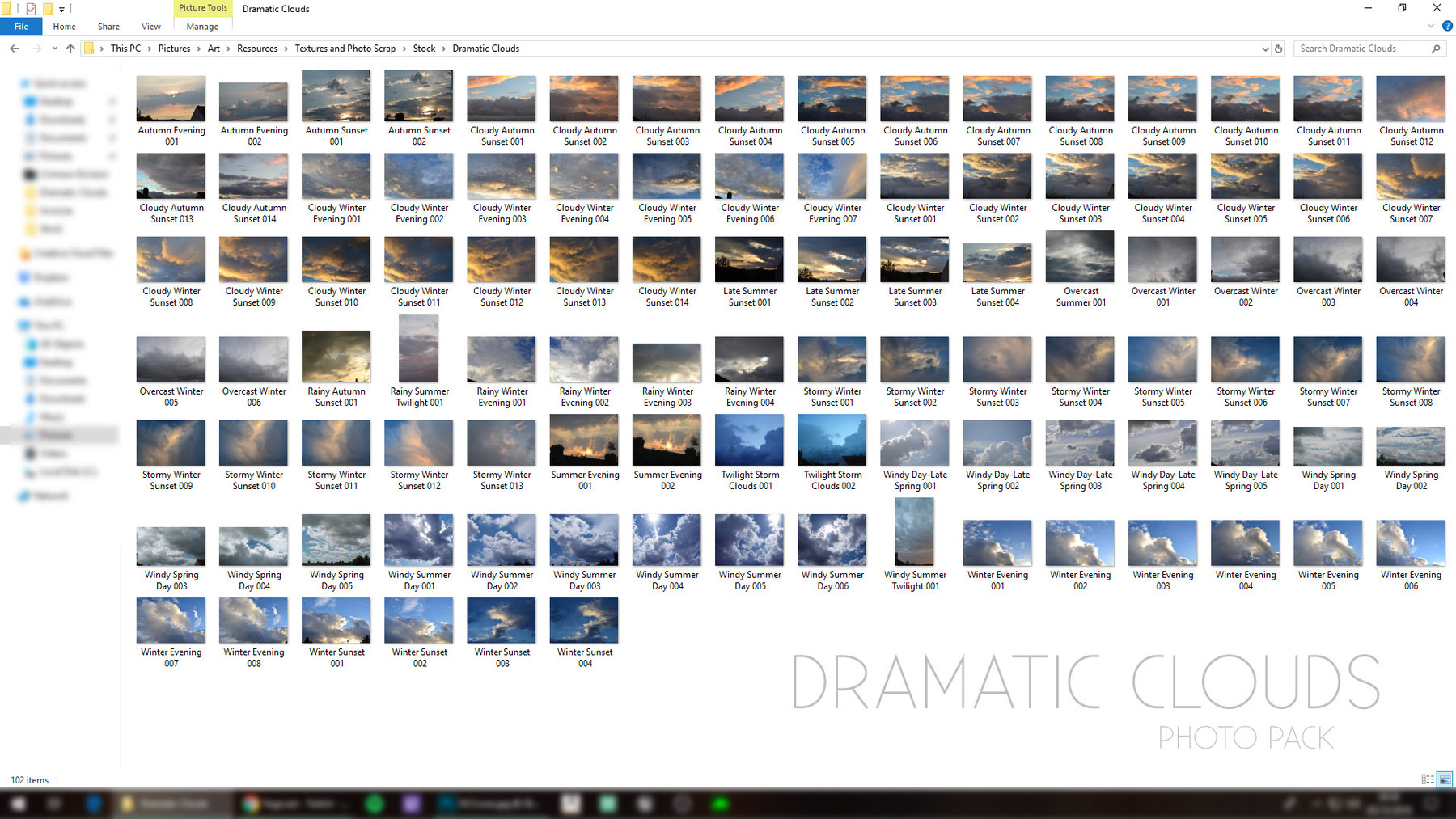 Photos of cloudy skies taken from my window and back garden over the years that I regularly find myself using for reference, photo bashing, starting points for colour palettes or just plain old inspiration. I've named each photo based on the time of year, time of day and general weather that day though there is no reason to stick to what it says. Hopefully you'll find something useful too!
- 102 High res JPG files (between 3072px and 4608px wide. Two vertical photos 1728px x 3072px)
- Royalty free.