Rounding out the year by sharing, in no particular order, what you 3D folks have done (and continue to do) with a few of my concepts over the past few years. I've tried to link to your portfolios where possible as I know a few of you have moved on to bigger and better things.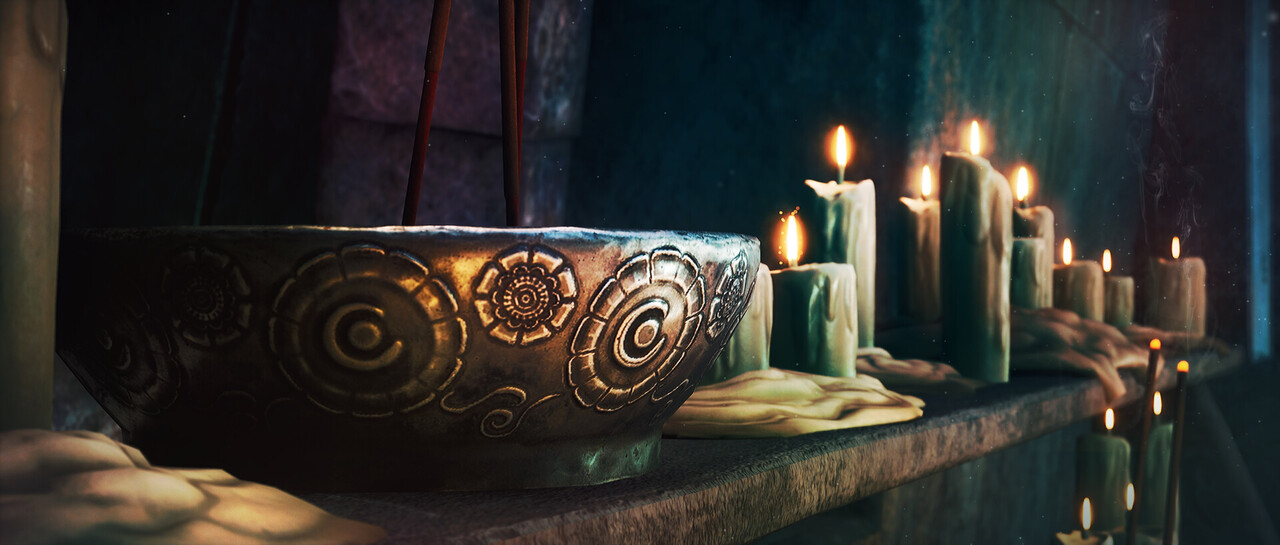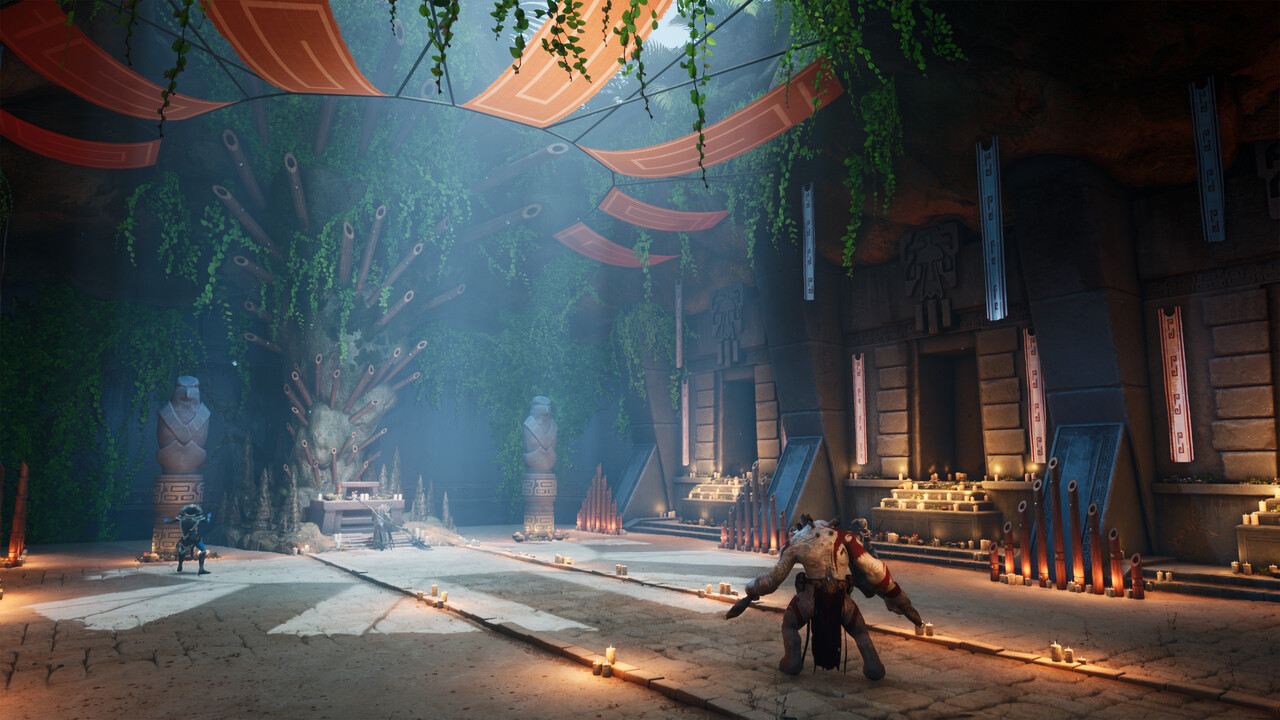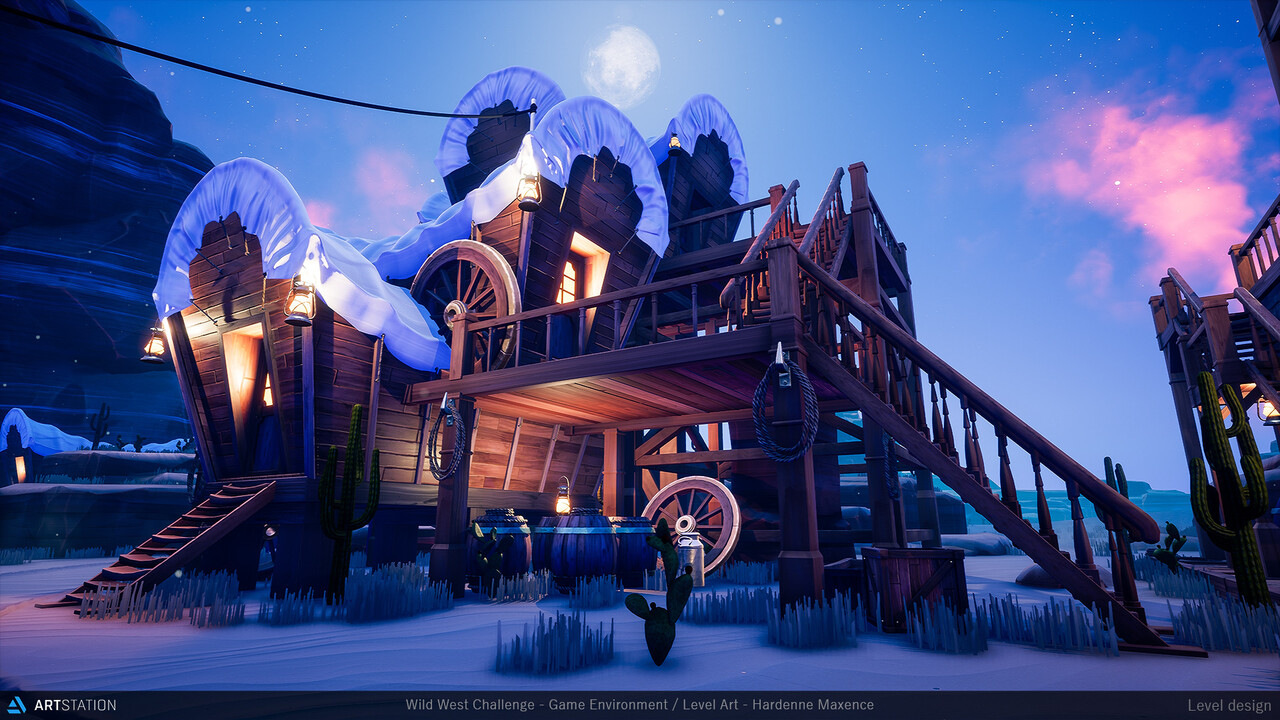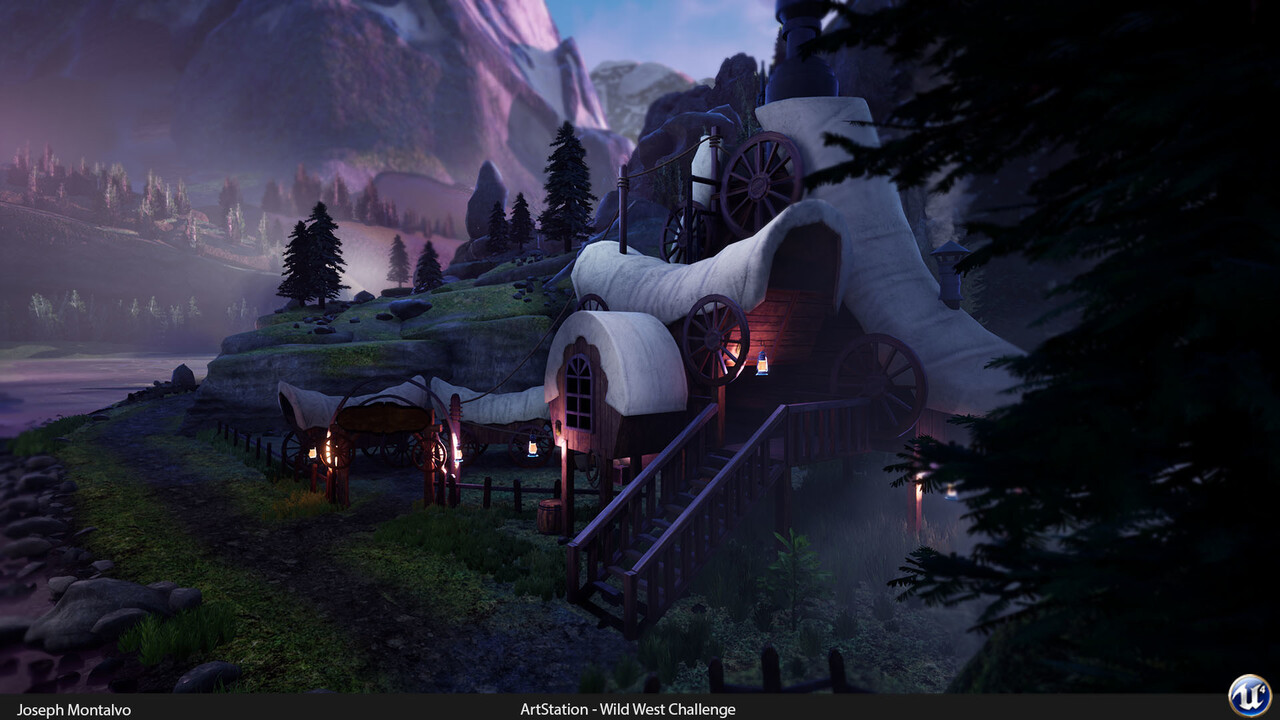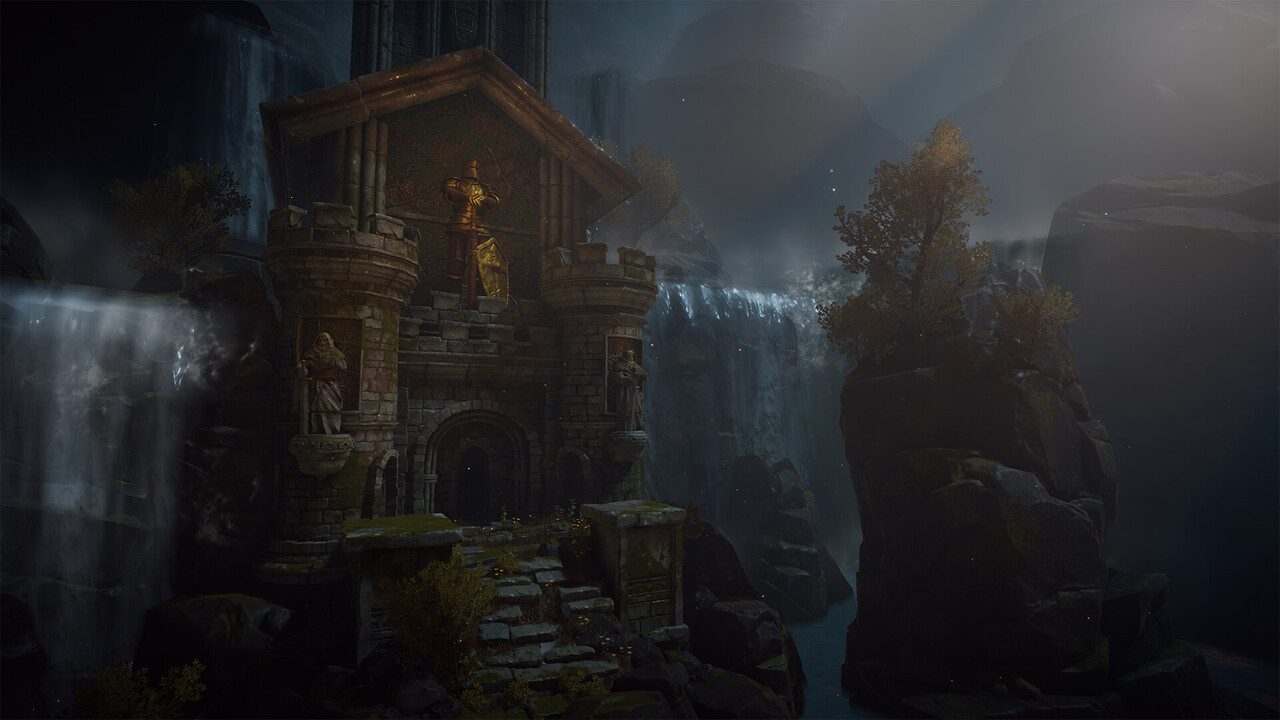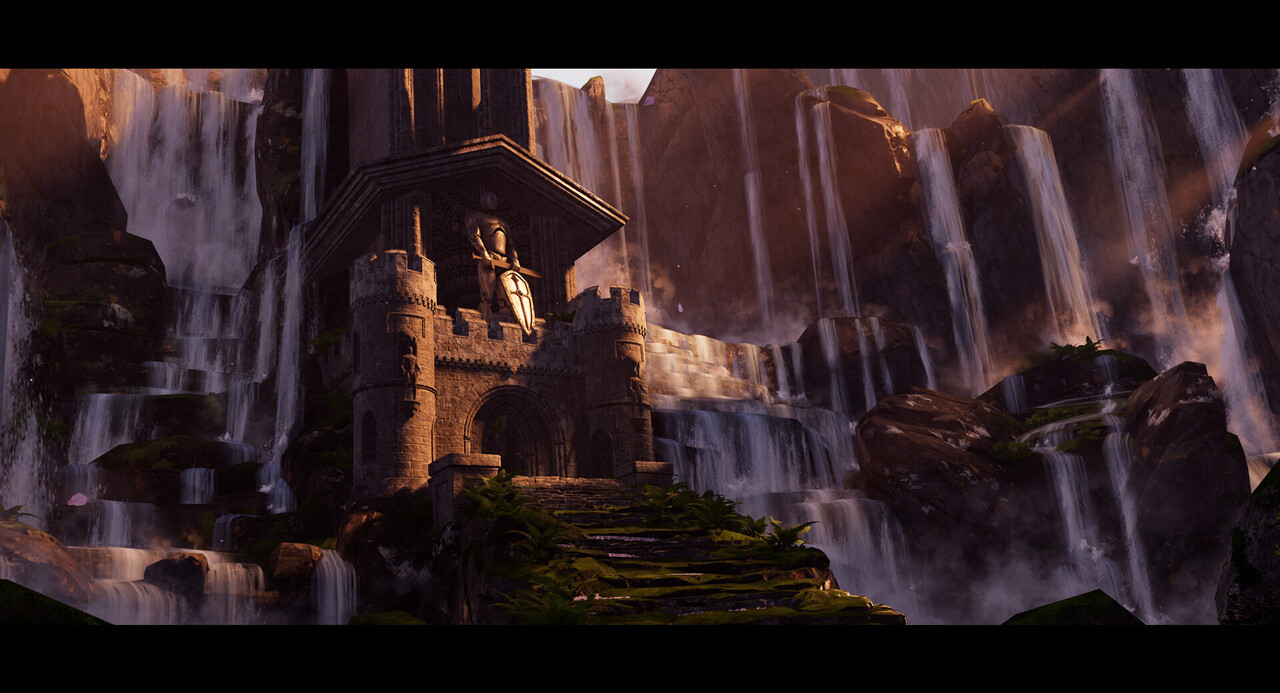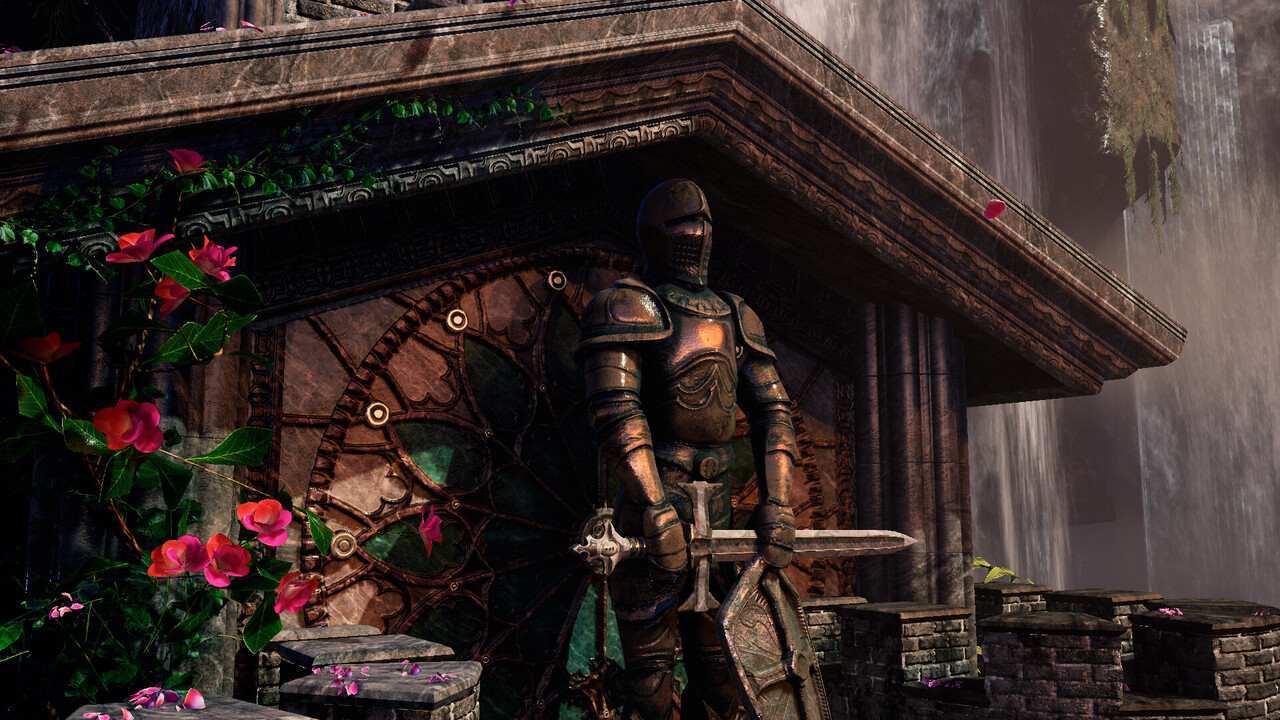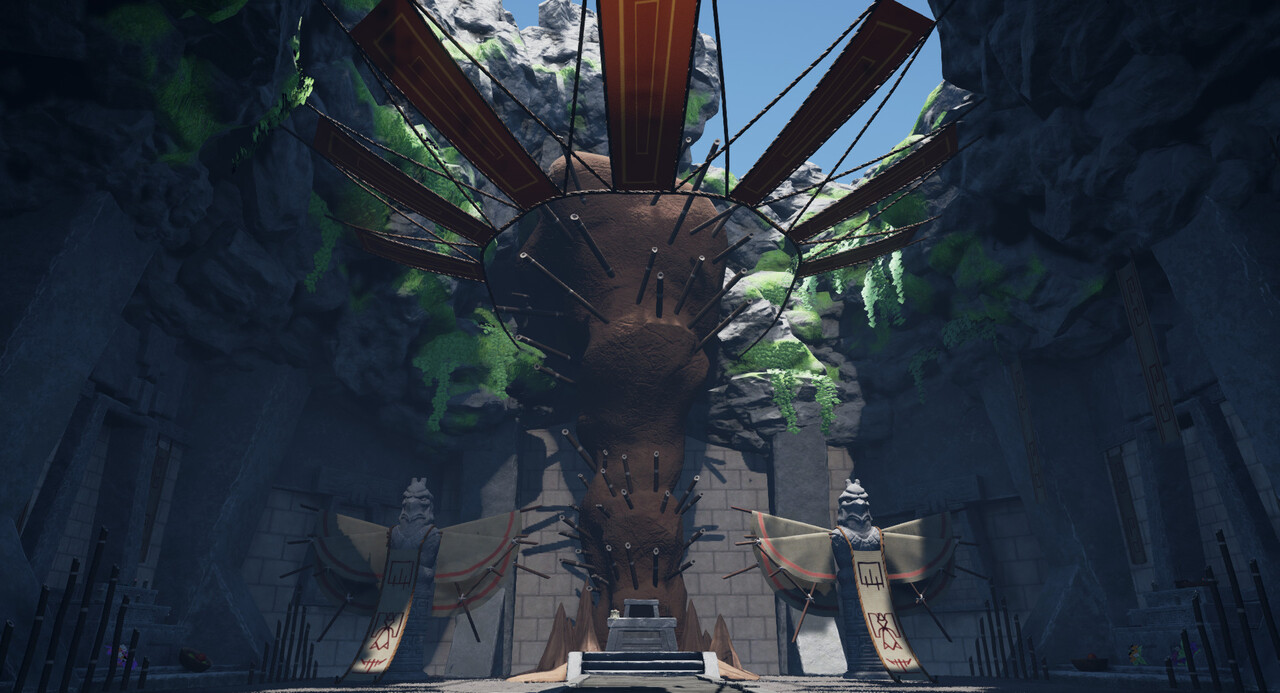 Apologies if I have missed anyone, I'll be sure to include your work in a future post as most of these are from Artstation challenges. I usually can't resist participating if I have the time so there will probably be another post shouting you all out at some point. I might not have placed anywhere yet but I'm very glad I can inspire so many of you, even long after the challenge has ended sometimes.
A big thank you to everyone that has followed and left comments and feedback this year too. I've gained over 1,000 of you this year and I'm very grateful to have you watching my journey. Especially after the year we've all had and it having been a particularly bad one for myself. I know follows don't mean much but, whichever way you look at it, it's inevitable as artists and creators that we end up using it as a rough indicator of success, growth and appeal.
I'll end with some stuff I'm working on for my personal project and IP. I've had a bit of interest around it as of late and I will do a blog post about it when there is more to share. I really want to dig in to it next year but financially things could be better, so my time is very divided still.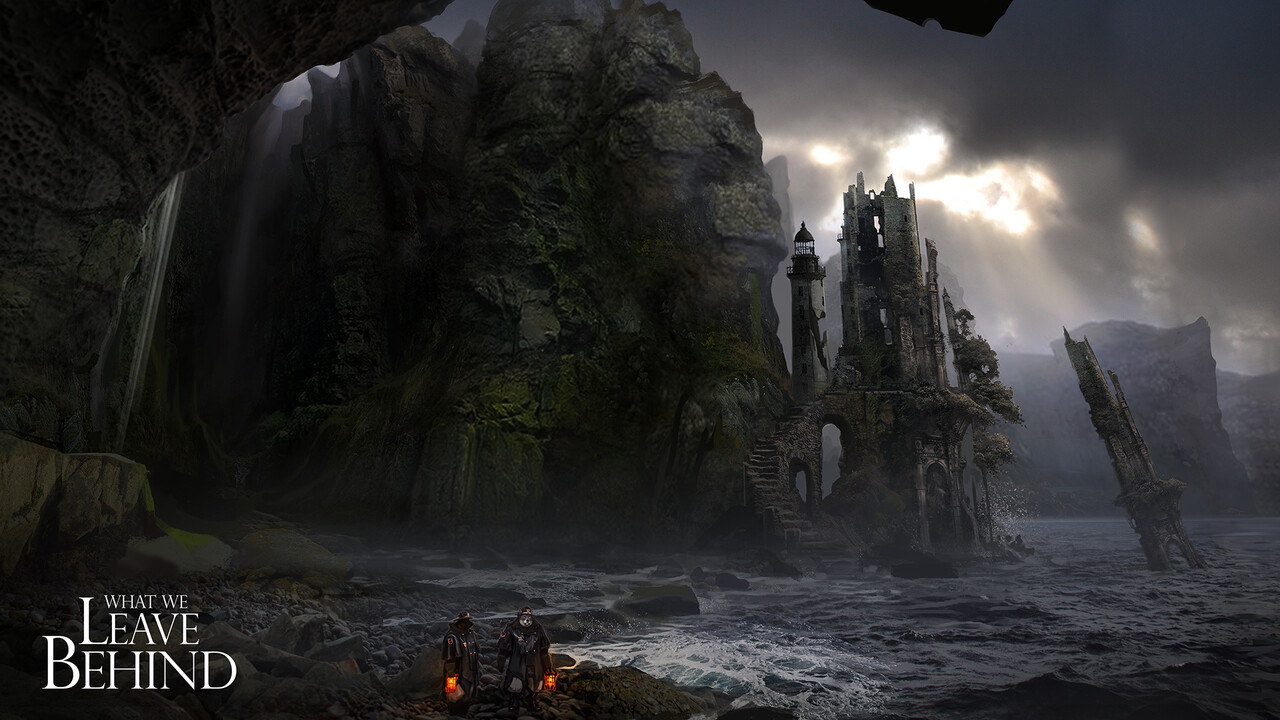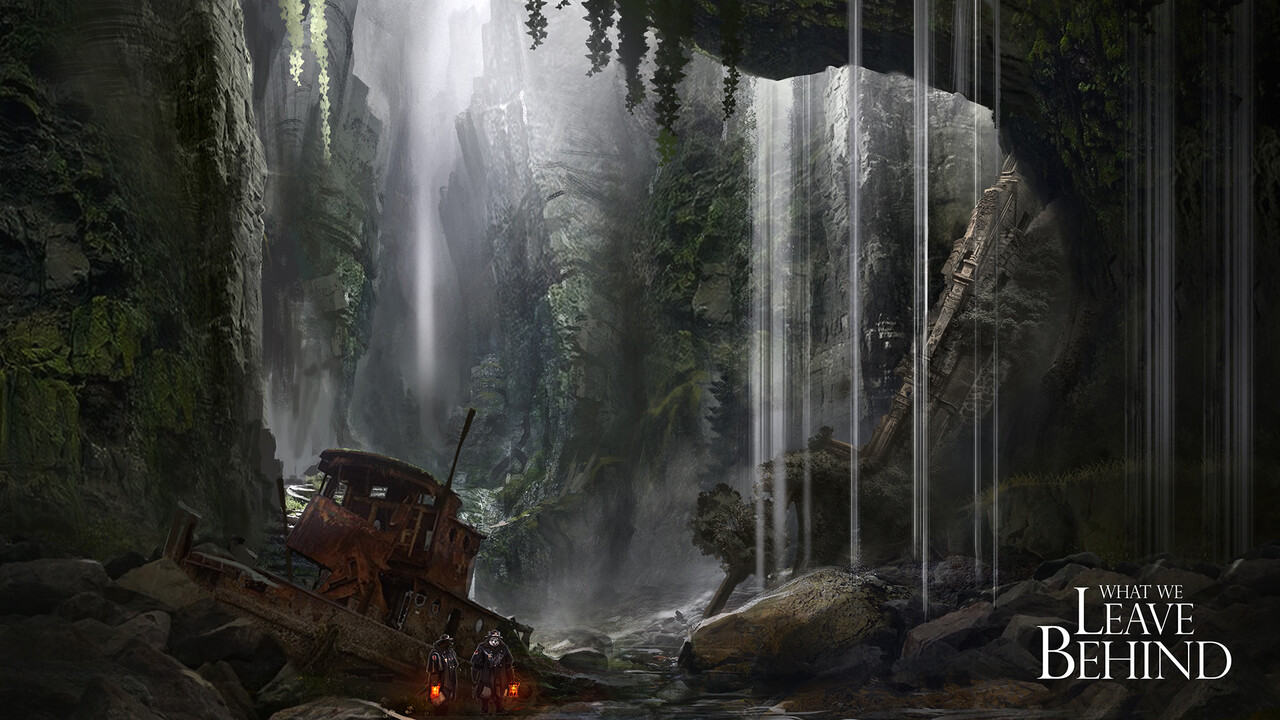 Have a good rest of your year folks and I'll see you...soon?!